Shop our Wines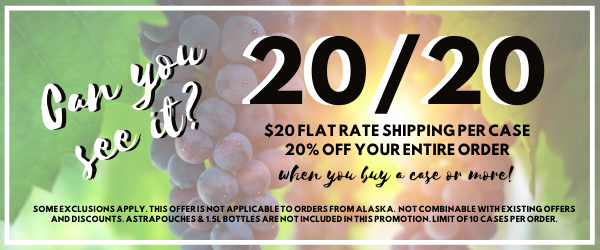 If you have a coupon code, that discount will be applied at checkout.
We can ship wine direct to the following states:
AK, AZ, CO, DC, FL, ID, IA, LA, MA, MD, MI, MO, MN, NH, NM, NY, NC, OH, OR, PA, TX, VT, WV, WI
Please note:
Orders are generally processed & shipped within 2-3 business days. Delivery times vary based on location; please allow for 5-10 business days. An adult over the age of 21 must be present to sign for the shipment. Glenora does not have the ability to determine day or time of delivery. For our full shipping & return policy, click here: Shipping & Return Policies

Chillaxin' Red
A Chillable Red Wine
Try Our Product available by phone orders only. Please call 800-243-5513 for assistance.
2 Review(s)
Out of Stock
Cranberry Chablis
Not your average cranberry juice!

13 Review(s)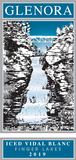 Vidal Blanc Iced Wine
Rich, flavorful layers of dried apricots, caramel, and honey, with a touch of tangerine carry through to a long finish.
2 Review(s)


Jammin' Red
This sweet red tastes like fresh fruit picked right off the vine.
17 Review(s)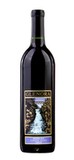 Merlot
A velvety and mouth filling texture makes this a thoroughly enjoyable wine.
1 Review(s)

Meritage
A rich, dry, and generously flavored blend of Cabernet Franc, Cabernet Sauvignon and Merlot.
1 Review(s)

Niagara 750mL
Created in New York State, this varietal produces a sweet wine with it's signature grape flavor.
2 Review(s)